Largest EMFC Manufacturing Plant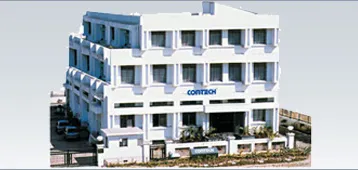 Contech Instruments Ltd.
is a leading manufacturer and exporter of high precision Electronic Balance that has for the past few years provided the industry with quality products like electronic balances, weighing machines. .............Read More
Products & Applications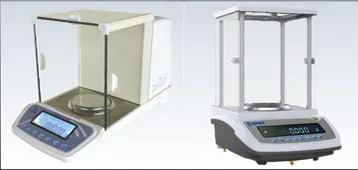 Contech Instruments Ltd.
is one of those few companies, who can offer weighing machines ranging from precision of 0.00001 gm accuracy analytical balances to truck weighing scales up to 150 Tons.............Read More
Weighing Scale Video
Our Services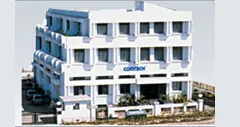 Contech has got its marketing offices and service centers in most of the major cities in India to cover the entire spectrum of Industrial and Retail Segments and to support more than 250 dealers and 3 lac customers spread across the country.
Team of Qualified and Experienced Engineers based in service centers all over the country equipped with adequate tools, fixtures, Reference standards & spares for the maintenance of complete range of products along with the technical staff of the dealers is constantly engaged in providing satisfactory after sales services to the valuable customers.......
Read More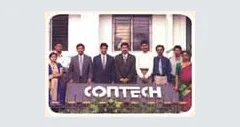 Only Indian manufacturer to produce 0.01mg accuracy Analytical Balances to 150 ton Weighbridges in-house.
* More than 200 dedicated employees.More than 250 dealers all over the country.Service Centers in all major cities in India.
* India's largest Electro Magnetic Force Compensation ( E. M. F. C. ) Balance Assembly Line since 1992.
* VIGOROUS TESTING AT EVERY STAGE
* INNOVATIVE AND DEDICATED R & D TEAM .......
Read More
---
"India's Largest Manufacturer and Exporter of Magnet based high precision electronic balances."

"India's Largest Electro Magnetic Force Compansation (EMFC) Balance Assembly line since 1992"

"Advanced EMFC transducer for unmatched accuracy & reliablity"